In Fields of Words: Conversations with Samar Yazbek (l-Sahel al-Mumtani')
When and Where
Friday, November 24, 2023

6:45 pm

to

8:45 pm
Hot Docs Ted Rogers Cinema
506 Bloor Street West, Toronto, ON M5S 1Y3
Description
New screening and conversation series taking place at Hot Docs Ted Rogers Cinema (all films) and Innis Town Hall (panel discussion): Bidayyat [Beginnings] in Syrian Revolutionary Nonfiction. Part of JHI's Program for the Arts. The U of Toronto community can get free tickets to the screenings by using code:  BIDAYYATC
A film-conversation between the writer Samar Yazbek and filmmaker Rania Stephan, questioning the relationship between language and cinema as tools to represent the realities of war and violence.
Speaking from Yazbek's home in exile in France, audiences witness the limits and possibilities of words to express and subvert violence of such magnitude.
Ten years in the making, the film unfolds through vignettes and snippets of dialogue. The result is a poignant reflection on violence and representation, as well as our capacity to listen, interpret and understand.
In Arabic with English subtitles.
Co-director Rania Stephan will participate in a post-screening Q&A.
Directed By: Rania Stephan
2022
Lebanon
68 minutes
Other events in this series:
Nov 22 | 6:45pm - Our Terrible Country (Baladna alraheeb): Two dissidents embark on a perilous journey from Damascus to Raqqa and then into exile in Turkey as Syria tumbles into the abyss. Tickets https://hotdocs.ca/whats-on/films/our-terrible-country
Nov 23 | 6:45pm - Still Recording: Two art students living a carefree life in Damascus decide to join the Syrian revolution by moving to Douma, a working-class suburb under rebel rule. Tickets https://hotdocs.ca/whats-on/films/still-recording
Nov 24 | 3:00pm - Panel Discussion at Innis Town Hall. Bidayyat: A Smuggler Between Generations. Participants: Saeed al-Batal, Mohammad Ali Atassi, Rania Stephan, Stefan Tarnowski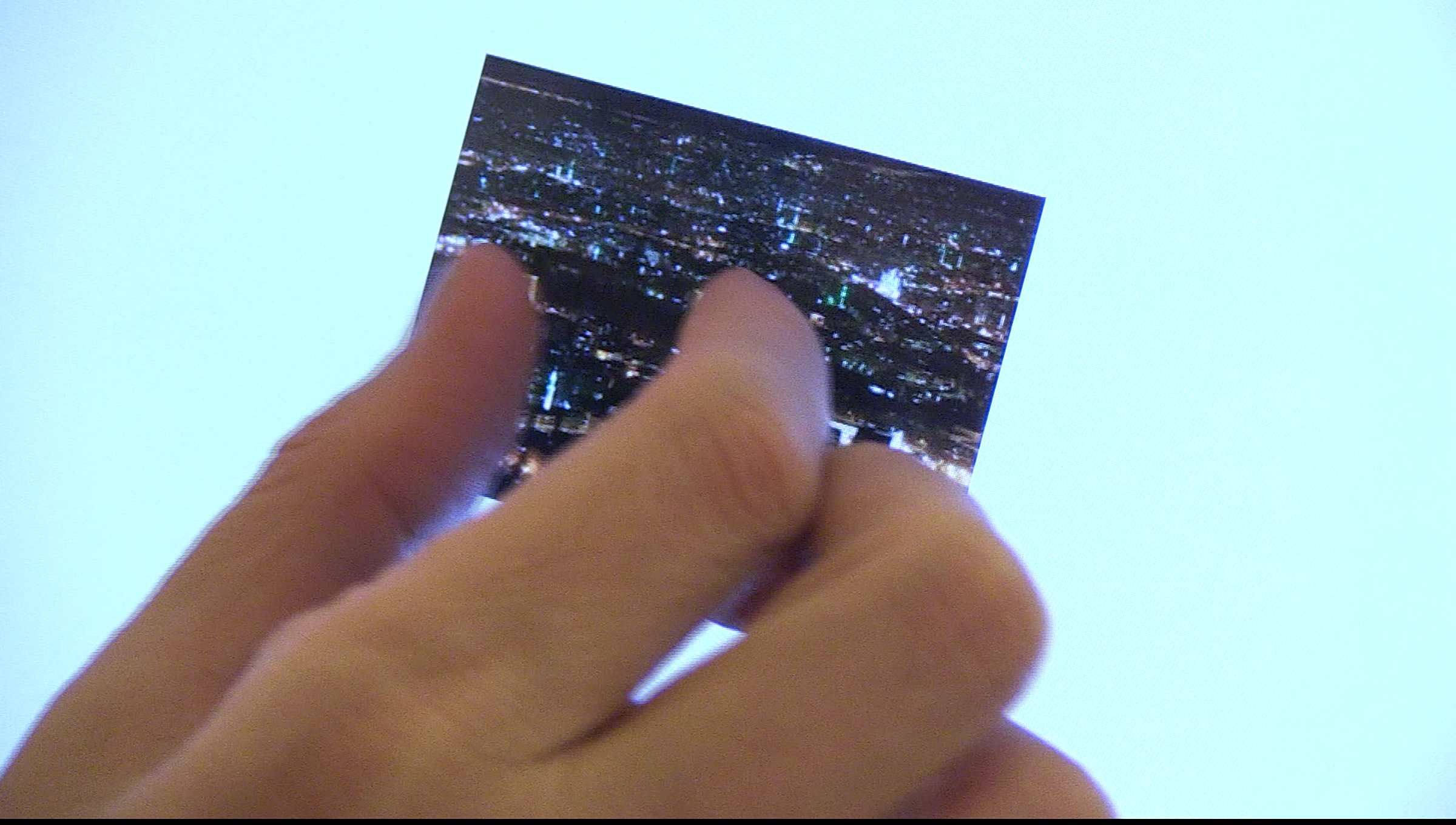 Sponsors
World Records, hotdocs, Toronto Arab Film Festival and the Jackman Humanities Institute
Map
506 Bloor Street West, Toronto, ON M5S 1Y3
Categories
Audiences