Mnemonic silences, disappearing acts
Presented in conjunction with the Jackman Humanities Institute's 2023-24 research theme—Absence.
Curated by Dallas Fellini
The archive represents a structuring force that informs public memory, state narratives, and the making of history. When trans and queer histories enter the archive, the conditions upon which they are absorbed are often those of surveillance, criminalization, coloniality, and degradation. More commonly, these histories do not make their way into official archives at all, resulting in a fragmented remembering of queer and trans pasts.
Mnemonic silences, disappearing acts considers the archival silences, erasures, and censorships that colour the queer and trans archive, meditating on what kinds of documentation, storytelling, and mnemonic strategies are in service of marginalized communities. Responding to the Jackman Humanities Institute's 2023-24 research theme Absence, this exhibition interrogates the gaps that puncture the queer and trans archive, making visible their political nature and proposing strategies for a future of queer and trans history-making that refuses the lens of the oppressor. Through employed modes of fiction-making, critical imagining, and revisionism, the artists in Mnemonic silences, disappearing acts gesture at and supplement archival histories of queer and trans people that are insufficient, compromised, colonial, or simply absent.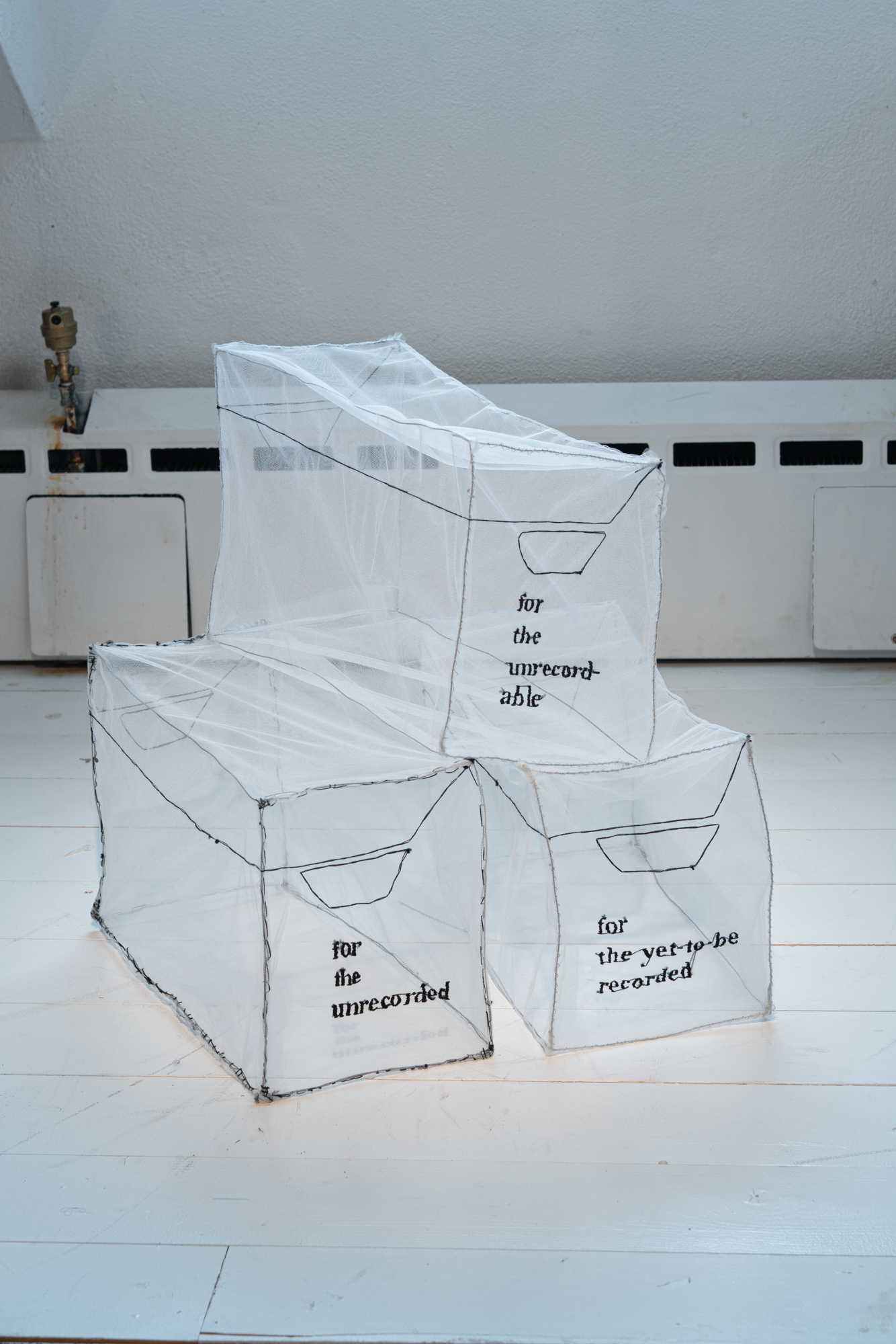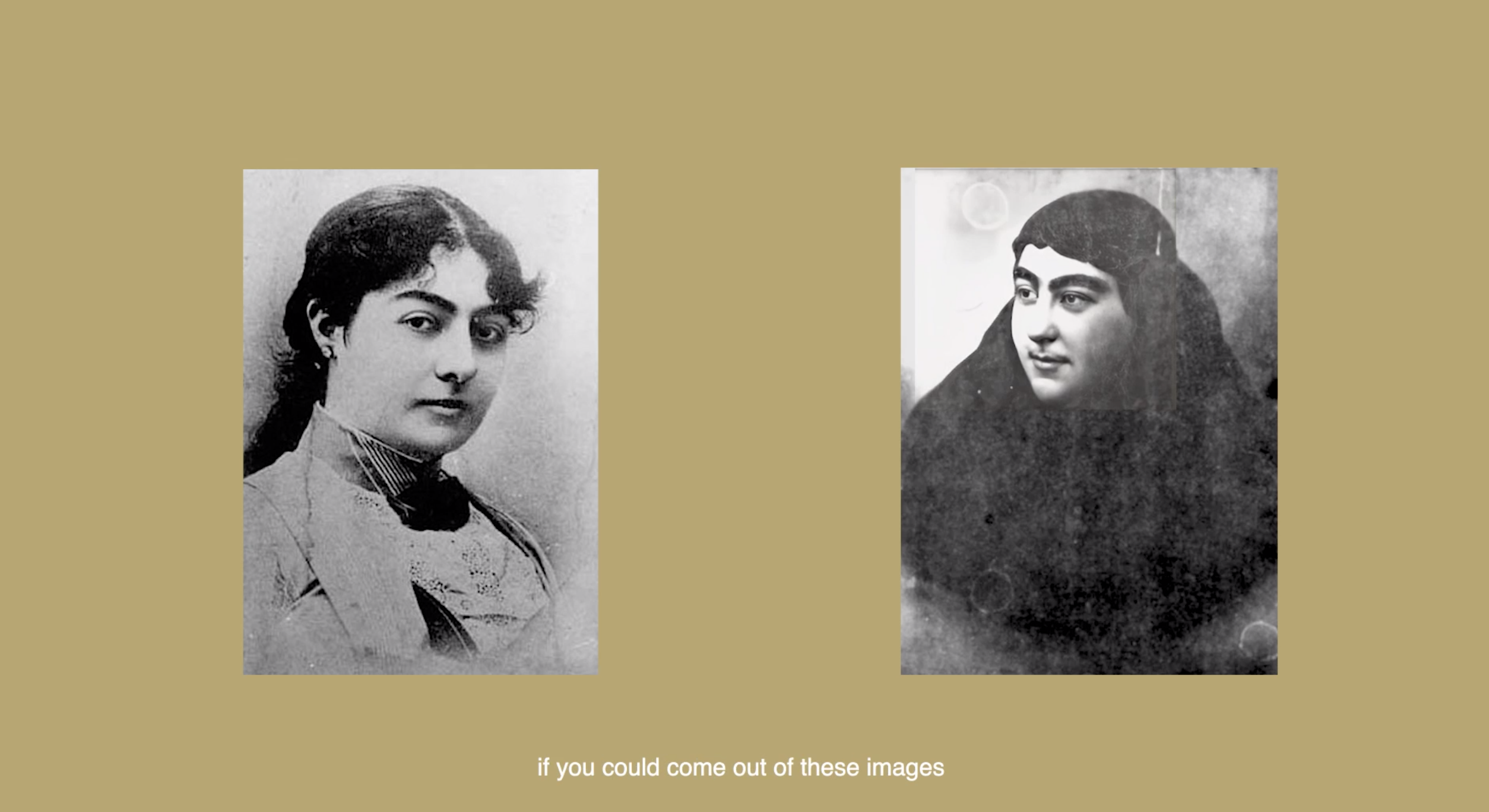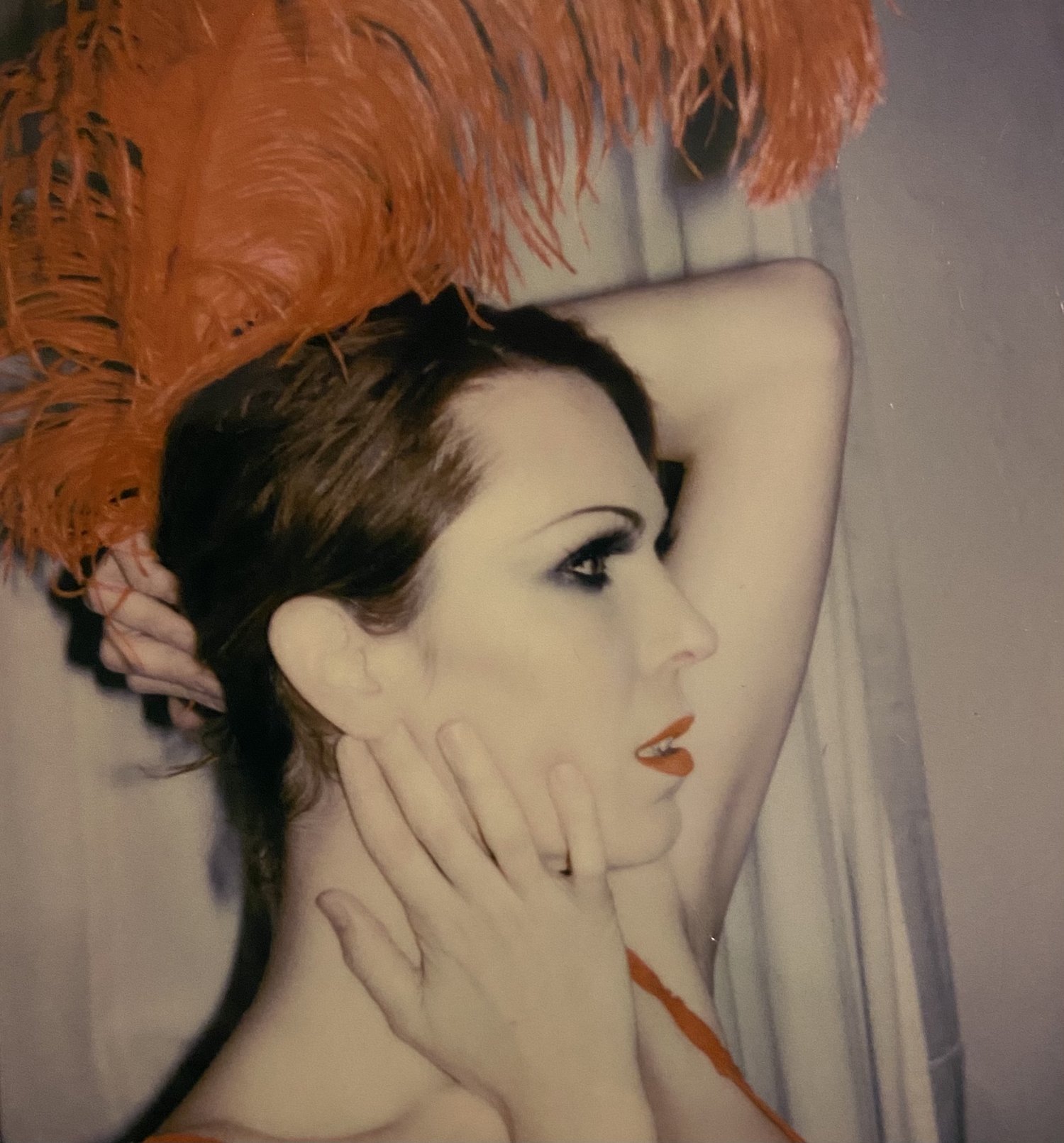 ---
Mnemonic silences, disappearing acts is a co-production of the Art Museum and the Jackman Humanities Institute that is on display from September 13 to June 21, 2024.
The exhibition is open to the public during regular business hours - Monday to Friday from 9am to 4pm. Tip: Call ahead (416-978-7415) if you are planning to come see the exhibition to make sure that all works are accessible. Since the JHI is a working space, some of the rooms may be in use.
Jackman Humanities Institute
Tenth Floor, Jackman Humanities Building
170 St. George St., Toronto, ON, M5R 2M8
We are grateful for the contributions of the Art Museum, both financial and in-kind, through the contribution of expertise, planning and implementation. The curator—Dallas Fellini—is a student in the MVS Curatorial Studies program at the John M. Daniels Faculty of Architecture, Landscape and Design, and has produced this show under the faculty supervision of Professor Barbara Fischer.
The Art Museum team that made this exhibition possible, extending their normal frame of work, includes:
Maureen Smith, Business Coordinator (finance and administration)
Marianne Rellin, Communications Coordinator (publication and didactics)
Dan Hunt, Assistant Coordinator, Exhibitions and Projects (Installation and Logistics)
Micah Donovan, Exhibitions and Projects Coordinator
This exhibition would not be possible without all of their collective work.
Operating and project support: the Art Museum, the Canada Council for the Arts, the Ontario Arts Council, and the Jackman Humanities Institute.