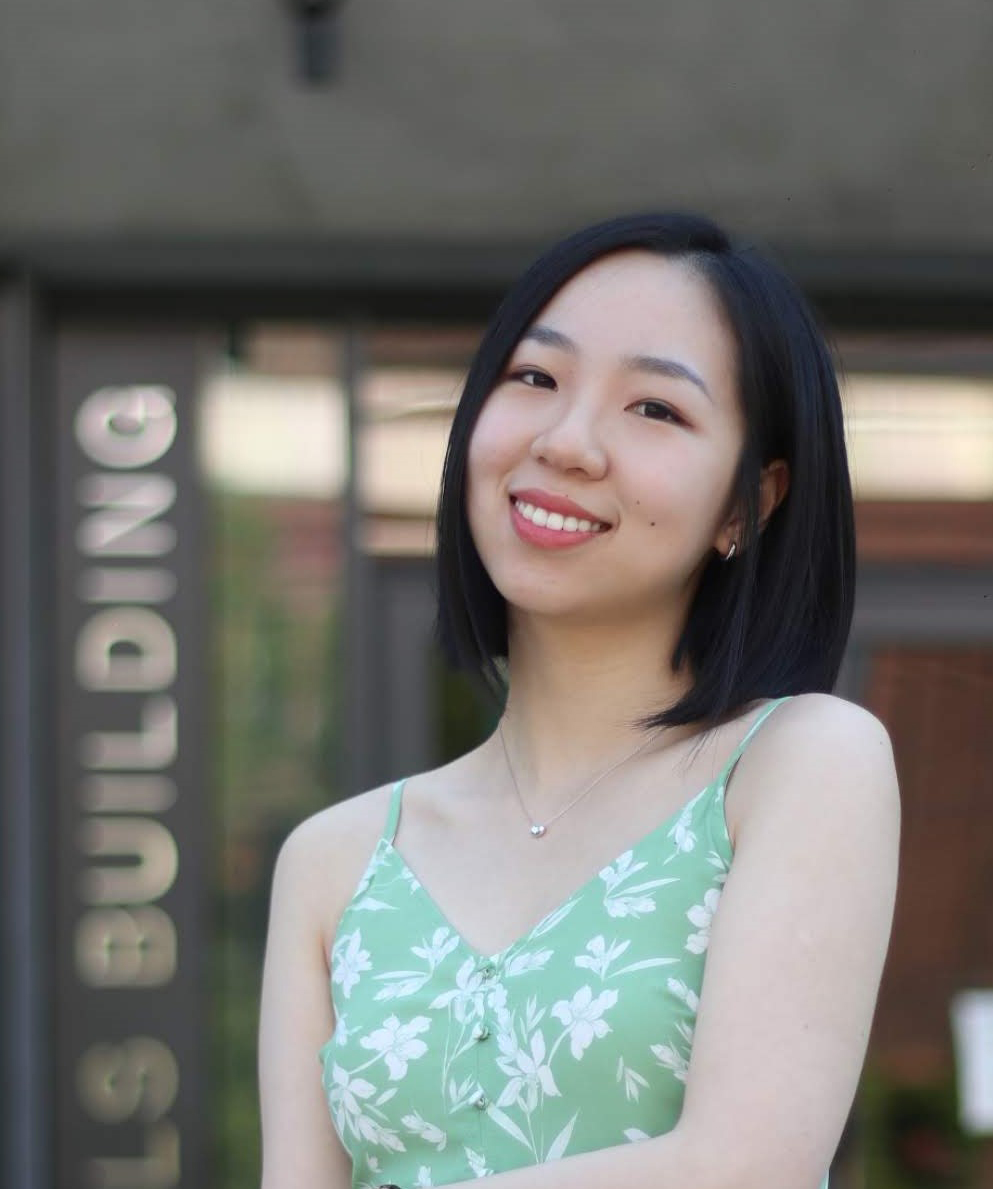 Sherry Chunqing Liu is completing a Master of Visual Studies in Curatorial Studies at the John H. Daniels Faculty of Architecture, Landscape, and Design. She is one of three curators of the JHI's 2022-23 Art Exhibtion The Centre Cannot Hold: Labourious Memories, and throughout the year we'll be focusing on each curator to learn more about the artists and works they chose. The exhibition is open to the public during regular business hours until June 30, 2023.
…
Toronto-based artist Morris Lum has been photographing Chinatowns across North America for ten years, developing a personal as well as collective archive of these community-embedded landscapes. Lum's captures of cityscapes and interiors absent of their users resonate differently, especially in the post-pandemic context.
The works in "Those Unforgotten", the subsection that I curated as a part of The Centre Cannot Hold: Labourious Memories, span different times and geographic areas and focus on Chinese restaurants that have disappeared over the years. As one of the earliest Asian eating establishments in Canada, Chinese restaurants are integral gathering spaces and cultural signifiers that often house important memories for local communities and beyond. Stories that have been written in the nooks and crannies of these forgone diners can still be rediscovered thanks to Lum's ten-year-long artistic effort. They prompt us to ask: with the never-ending transformation of our urban landscape, what memories of labour have been lost and how can they be reclaimed?
Remembering the Forestview, a diptych spanning ten years, stands as one of my favorite works in this exhibition. Seen in public for the first time, the vibrant diptych hints at the multifold factors that could lead to the closure of a banquet-style restaurant in downtown Toronto's Chinatown, including the shift of immigration from downtown to suburbs and the gentrification faced by local businesses. While I harken back to my memories at some of my favorite restaurants in Toronto's Chinatown, the images under Lum's lens speak to me with a hopeful undertone: some memories will not be forgotten.
Categories