JHI Stories delves a little deeper into what our Current and Alumni Fellows are working on, and reports on workshops and events. The most recent stories are below but we have lots of stories to tell! Check out our archive of all JHI Stories.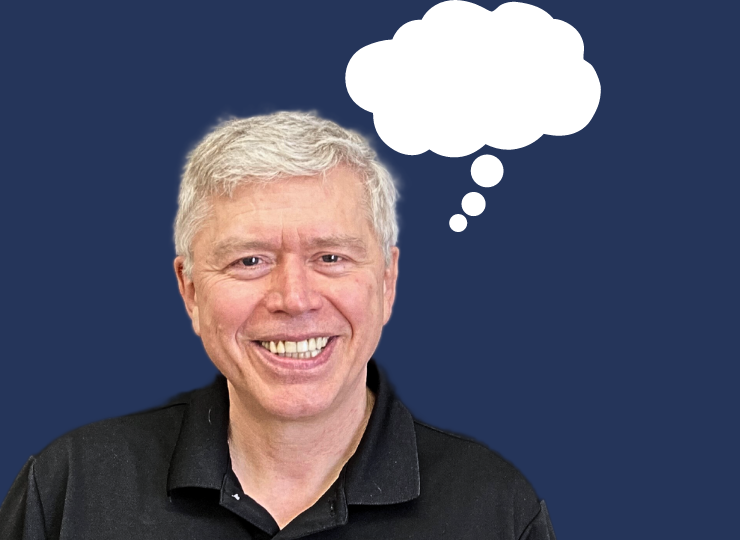 Absence and Nothingness: A Conversation With Philosopher Roy Sorensen
In this interview, Sorensen explores the philosophical concepts of "absence" and "nothingness" and delves into the motivations, experiences, and profound realizations that inspired him to investigate these abstract concepts. Read more.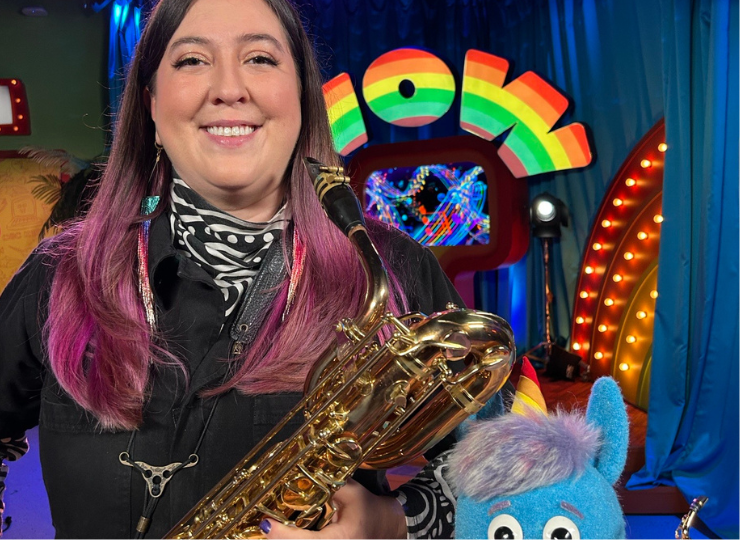 Olivia Shortt to Appear on CBC Show Band Practice
JHI's 2023-24 Artist in Residence Olivia Shortt will appear in CBC's 'Band Practice' with Gary the Unicorn. The new series (Band Practice) introduces young audiences at home to cool musicians, their instruments and the sounds they make. Read more.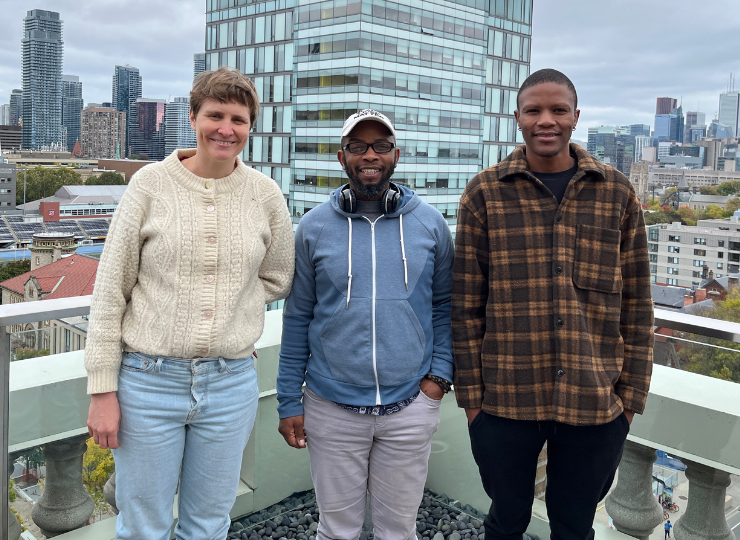 Three South African Students Visit the University of Toronto
The JHI is delighted to welcome our first three graduate students from the Centre for Humanities Research, University of the Western Cape in South Africa - Zuko Sikhafungana, Rithuli Orleyn, and Retha Ferguson. Read more.